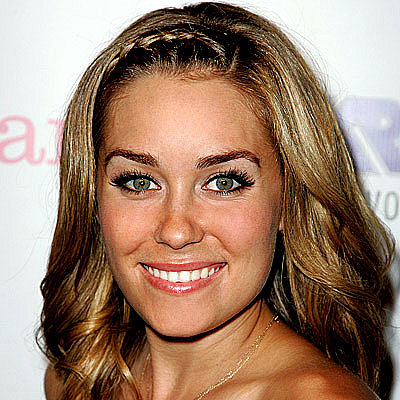 I find that when it comes to hair the grass always seems to be greener on the other side. Girls with straight hair want curly, brunettes want to be blonde, blondies want to be red…. the list goes on. There are ways to make these things happen, but at the end of the day the most important thing is to take care of the hair that you have. Here are a few ways….
2. Get a hair cut!! I know if you are growing your hair out this seems like torture, BUT your hair will be healthier (and grow out much nicer). Rule of thumb is about every 8-10 weeks.
3. Don't wash your hair every day. It will make it dry and brittle. Learn to wear your hair in some other ways, like a front braid.